For entrepreneurs in the field of plant and animal production, it is currently possible to submit an application for NFP under the rural development program. The co-financing rate is 50%, with a minimum grant of € 10 and a maximum of € 000. The application is possible to implement electronically.

More info in our Blog section article.
Vfoodou of StormLevel je focus for deeds, nie estates. Dôpositiveé knowledge internalého environment nahho zápreacheríka nám umoharvestwater vžiť sa do "his kože" a ProvideTues so výstupa, KTORé Mayú preňho sense, designú riešenie a bringú očakáofé výresults. Black je pre us partnership with MCTRITON strategic decision. We appreciate it si ich experiences and we want with them to help Slovak cities, villages and companies in them.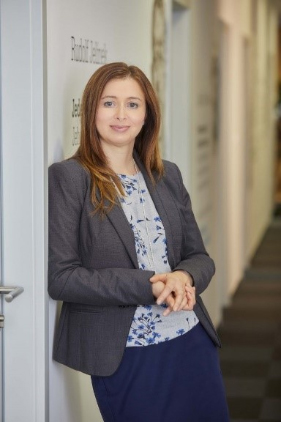 We have already helped more than 50 entrepreneurs with the call of the Ministry of Transport in the field of tourism! Join them and do not hesitate to contact us. We will help you with the completion of the application for a contribution FREE OF CHARGE. In January, the Ministry of Transport distributed contributions totaling € 100 million out of the prepared amount of € 12 million. Each entrepreneur can receive a contribution of a maximum of 10% of lost revenue during the eligible period (April - October 2020). The maximum amount is set at € 200 per applicant.
You noticed incallin MMinistry of Transport for all entrepreneurs in the field of tourism? The Ministry of Transport has set aside € 100 million to mitigate the effects corona crisis. You know to prove min. 40% decrease in sales compared to April - October 2019 and 2020? She paused coronary crisis a follow regulations your business? Find out if you are an eligible applicant and send your request for contribution.
More info in our Blog section article.
We provided KOBAX with administrative advice in preparing an application for EU funds within the call of the Ministry of Culture of the Slovak Republic. The counseling consisted of the pre-preparation phase - consultation of the project before submitting the application, telephone consultation. The counseling in the preparatory phase consisted in formulating the texts of applications according to the requirements of the Ministry of Culture, in preparing the necessary documents and documents, as well as in a continuous telephone consultation when filling out the application with clients.