We are flexible.
We are quality available.
We give a new perspective.
We have extensive experience.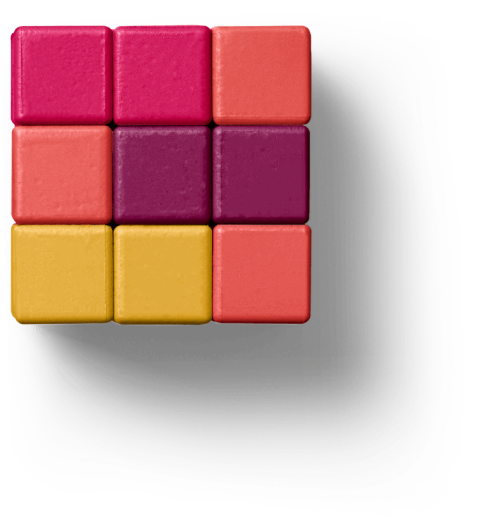 We are a team of experienced consultants who complement, educate and motivate each other. Our mission is to help companies and create long-term solutions. We are passionate and persistent. We value every client, we want to bring every project to a successful end. We have experience, but we do not rest on our laurels: we closely monitor current events and trends.
A few years ago, I worked in a corporation, later as a business consultant for a small consulting company, where I was in charge of large-scale government projects. Today I run the company, organize the whole team and make sure that everything works like clockwork. My strengths are organization, systematicness and enthusiasm for our company. After work, I like to spend time with my family.
Within the company, I focus on information technology. I work as a consultant and analyst, but I also participate in the development of solutions, their testing and automation. I like working in a team where members motivate and help each other. My leisure activities include literature and sports.
Write us what you are interested in or call and arrange a free consultation.